Free Shipping
to All Prepaid Orders
Chat With Us
8122138233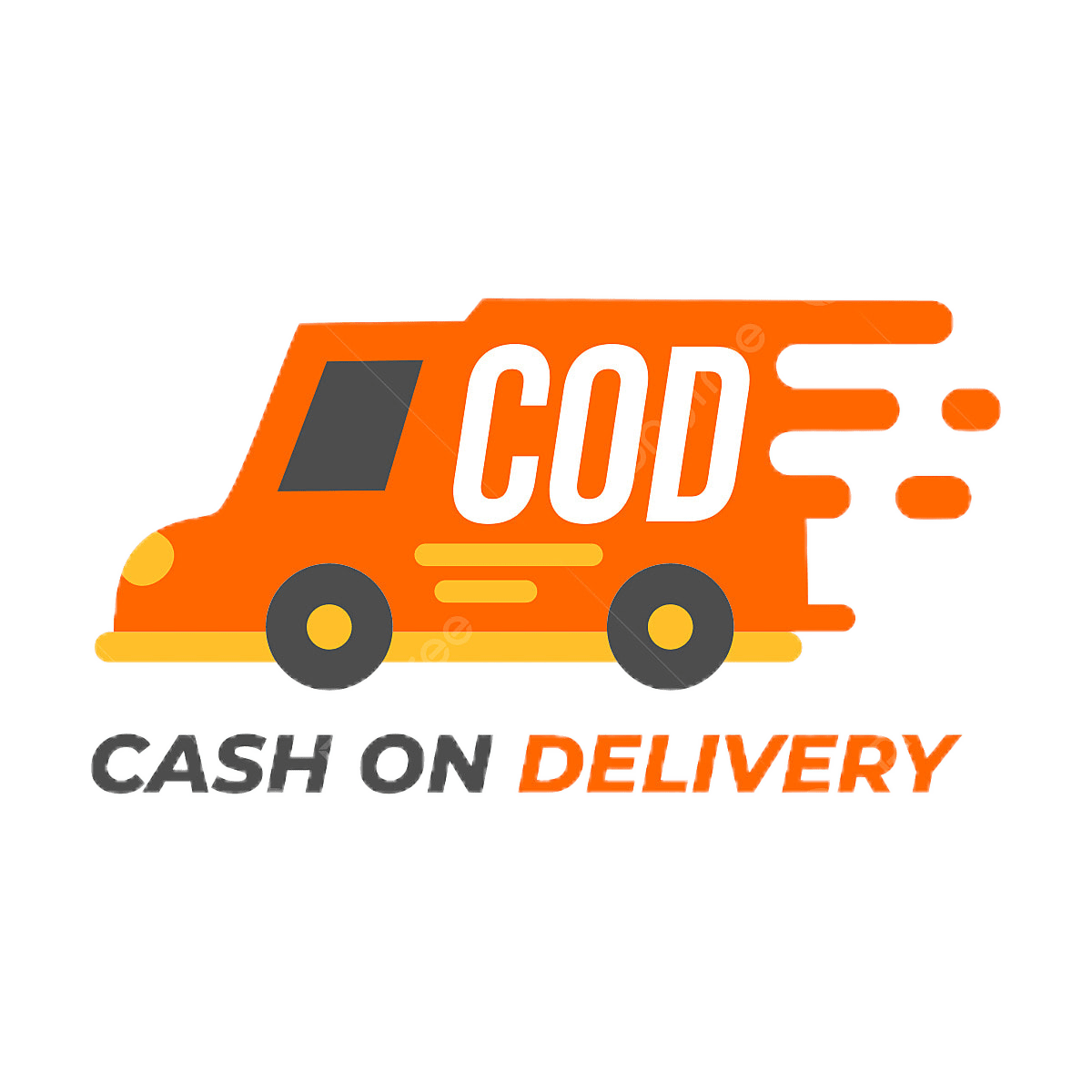 Shipping and Delivery
Shipping Options:
Offer a variety of shipping options to meet the needs of different customers. This might include standard shipping, expedited shipping, same-day delivery.
Delivery Timeframes:
Provide estimated delivery times for each shipping option. Customers appreciate knowing when to expect their orders. Consider factors like order processing time, transit time, and any potential delays.
Order Tracking:
Implement order tracking so customers can monitor the progress of their shipments. This can reduce customer inquiries and enhance their confidence in your service.
Customer Communication:
Keep customers informed about the status of their orders through email notifications and tracking updates. Notify them of any delays or issues that may arise during shipping.