Nepall Premium Poppy Type Aquarium Glass Inlet with Surface Skimmer and Outlet Pipe for Cannister Filter 16MM
Regular price
Rs. 2,150.00
Regular price
Rs. 3,999.00
Sale price
Rs. 2,150.00
Unit price
per
Sale
Sold out
Share
5% OFF For Your First Orders. Use code "FIRST5"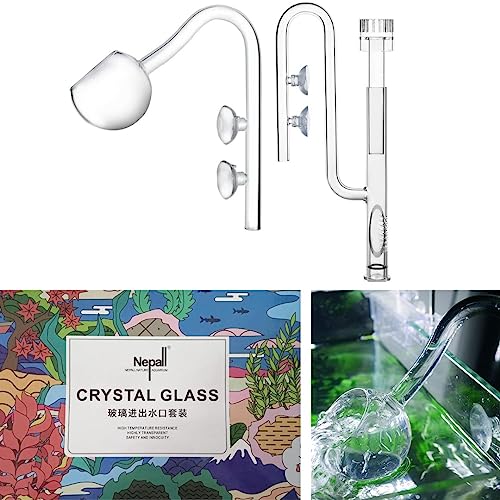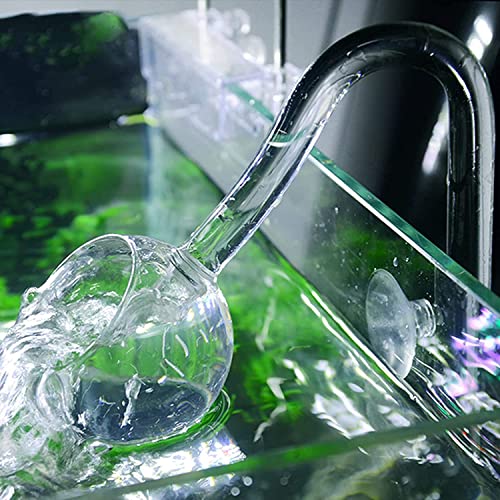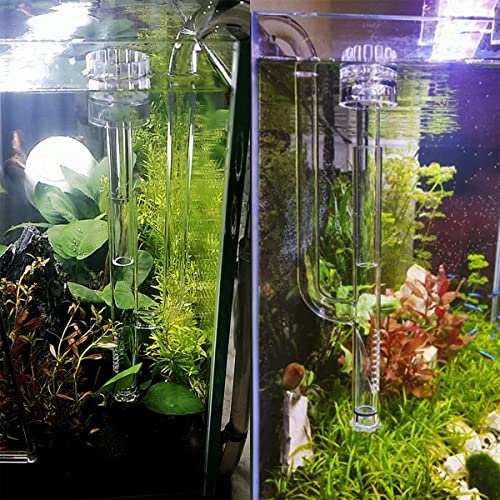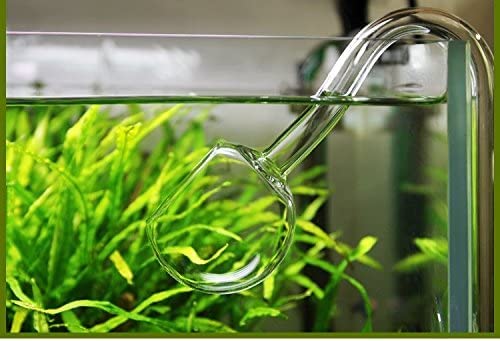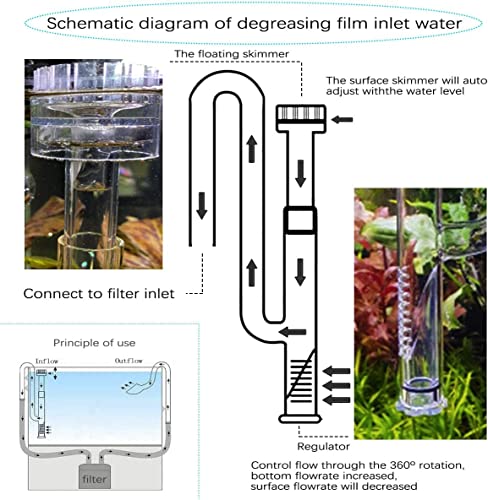 100% Safe & Secure Payments
Authenticity Guaranteed
Fast & Free Shipping All Over India
Description
Glass Poppy Pipe Outflow Poppy outflow and Lily inflow pipes designed for an external canister filter. The unique shape of the inflow and outflow sections can gently adjust water flow without placing burden on water intake. Used with Outflow Poppy Glass, it creates water flow suitable for keeping fish that prefer gentle water flow, such as betta and killifish, in an aquatic plant layout. Depending on the placement of the outflow pipe, the water surface ripples adequately and provides aeration and a shimmering effect with a metal halide lamp. Usage In case of oxygen shortage, adjust the position of outflow pipe so that 1/3 of the opening part is above the surface. The enables the pipe to act as an aerator. You can prevent deficiency of oxygen during the night. Also you can sliding Poppy Pipe Outflow above the waterline allows it to also serve as an aerator which eliminates oily surface film. Size 17mm for 16/22mm (5/8'' ID) tubing, for aquaria with a length of approx. 47" to 71" Tips for install: Always wet the glass tubing before inserting the silicon or rubber tubing to avoid damaging glassware's.
Make an elegant curve line in the box-shaped aquarium.
Glass transparency give superb appearance to your aquarium.
Deliver clean water from the filter with appropriate water flow speed.
17mm outer diameter fits the hose of 16/22mm (5/8'' i.d.).
Package Included: 1x Poppy pipe outflow, 1x Lily pipe inflow With Surface Skimmer, 4x Suction cups