Aquatic Remedies NA-001 Aquarium Air Operated Sponge Bio Filter with X-Lone Media & X-Bac Bacteria
Regular price
Rs. 899.00
Sale price
Rs. 599.00
Unit price
per
Sale
Sold out
Share
5% OFF For Your First Orders. Use code "FIRST5"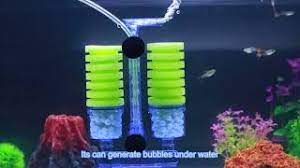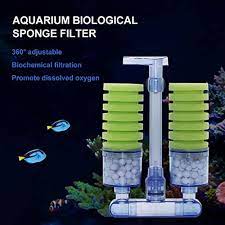 100% Safe & Secure Payments
Authenticity Guaranteed
Fast & Free Shipping All Over India
Description
Worlds first Natural Bio-Active Hybrid Media Filter. Comes with X-Lone Media & X -Bac seeding Bacteria. X-Lone Media is negatively charged and absorbs ammonia and render it harmless. X-Lone absorbs excess Nutrition hence control algae growth. X Bac bacteria powder colonize and starts to grow in sponge media and filter media.
Specifications:
X-Lone Media keeps water crystal clear and can be replaced with refill pack

X-Lone removes odor and yellowish color

X-Lone absorbs excess Nutrition hence control algae growth.

X-bac keeps water clean and fish healthy

Bio Active Hybrid Media Filter