YEE Aquarium UV Light | UV Sterilizer | Algae Remover for Aquarium | Cloud ness Remover for Aquarium Fish Tank (9 Watts)
Regular price
Rs. 1,050.00
Regular price
Rs. 1,999.00
Sale price
Rs. 1,050.00
Unit price
per
Sale
Sold out
Share
5% OFF For Your First Orders. Use code "FIRST5"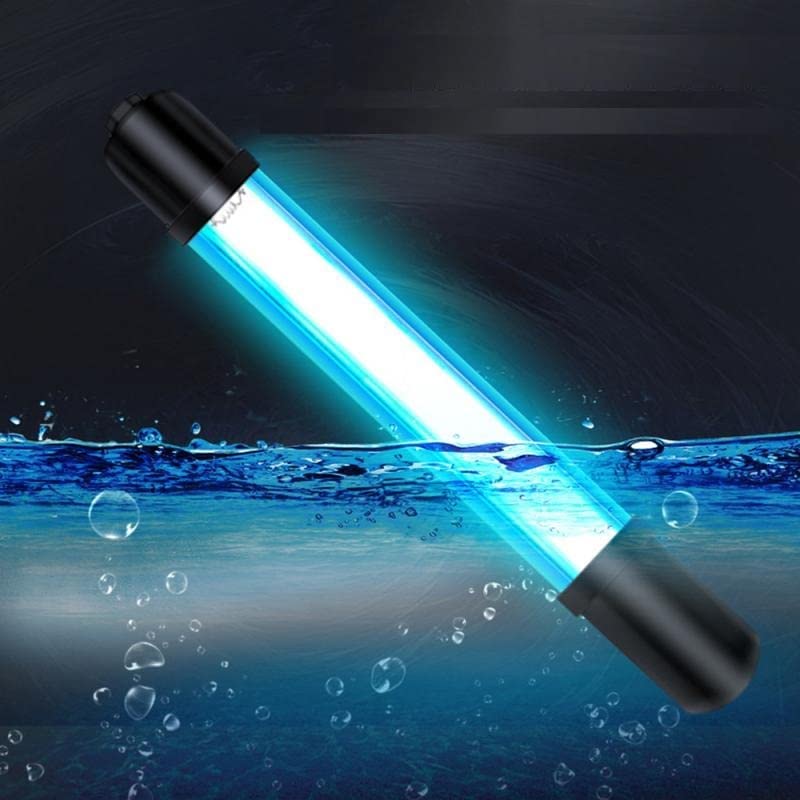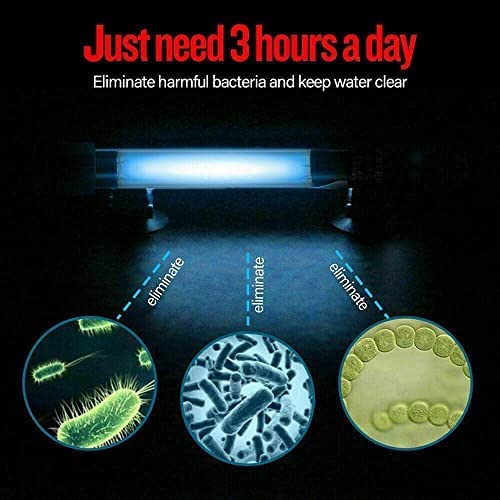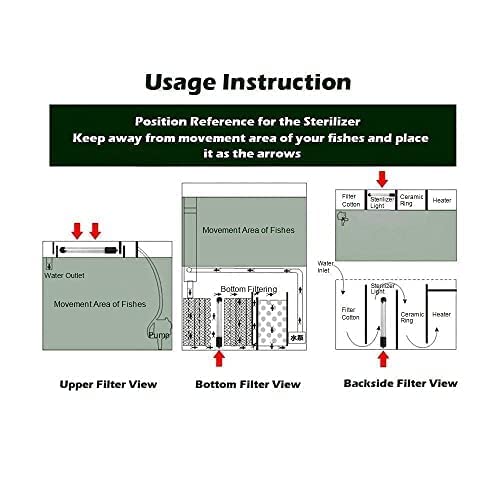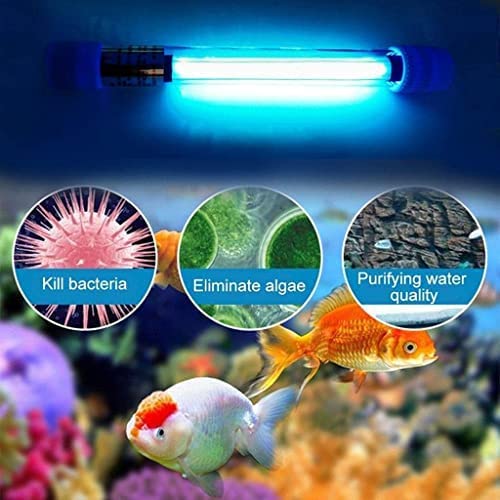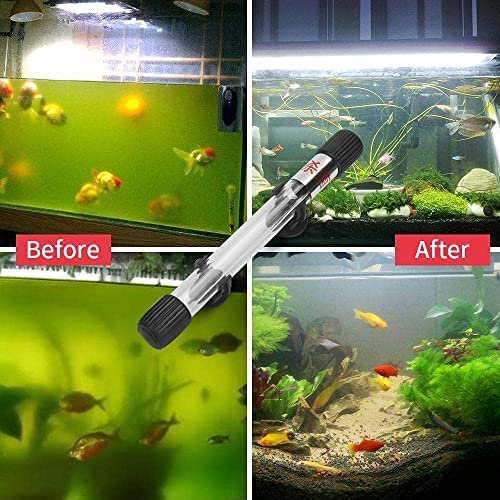 100% Safe & Secure Payments
Authenticity Guaranteed
Fast & Free Shipping All Over India
Description
UV LIGHT
Suppress harmful bacteria in water. Prevent bacterial growth and algae breeding. Reduce the prevalence of fish. Keep the water clear. Independent power switch is great for safer use. By ultraviolet irradiation, the DNA of the microorganism is destroyed and its reproductive ability is lost, and most of the bacteria and algae in the water are killed, thereby restoring healthy water. Made of high quality materials, more durable. The tail is made of insulating material to make it waterproof and more secure. The multi-stage sealing ring can be used for diving. The scope of application is not only fish tanks, but also rockery fountains, fish ponds and aquaculture.
PS: 1. This product can emit effective ultraviolet rays. UV rays have certain damage to the human body. Please do not observe it by naked eyes. Direct irradiation will hurt peoples eyes and skin. It is forbidden to directly irradiate organisms. 2. It is recommended to turn on the lights for about 2 hours each time. It is forbidden to turn on the lights continuously for more than 6 hours. 3. The germicidal lamp can only be used in the filter tank, and can not be used directly in the fish tank, otherwise the fish will be injured or died due to long-term ultraviolet radiation!
Specifications:
Wattage: 5W/7W/9W/11W/13W(Optional)
Plug Type: US/EU Voltage: 110/220V
Body Material: Quartz Glass Lamp Length: 17cm(5W/7W) , 23cm(9W/11W/13W)
Cable Length: Approx. 110cm
Suitable For Fish Tank Size: Within 60cm(5W), 80cm(7W), 100cm(9W), 120cm(11W), 150cm(13W)
Package Included: 1*Aquarium Submersible UV Light