PetzLifeworld Planted Aquarium Water Drop Model Acrylic Co2 Drop Checker | Co2 Indicator with Solution 15ML | Imported | High Accuracy
Regular price
Rs. 899.00
Sale price
Rs. 580.00
Unit price
per
Sale
Sold out
Share
5% OFF For Your First Orders. Use code "FIRST5"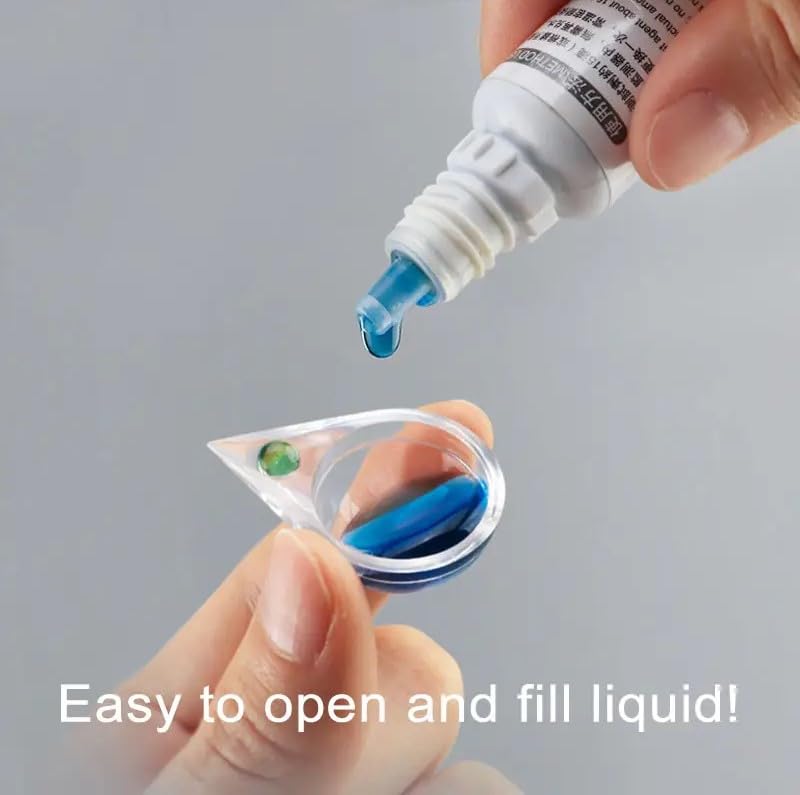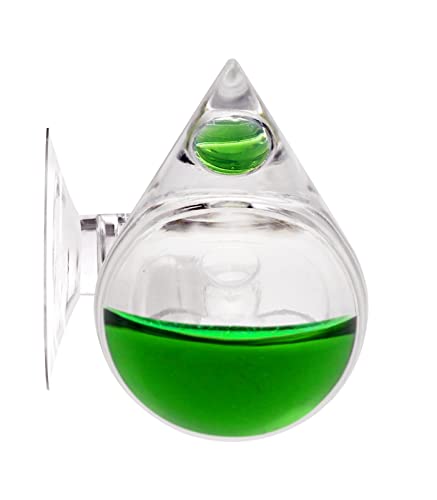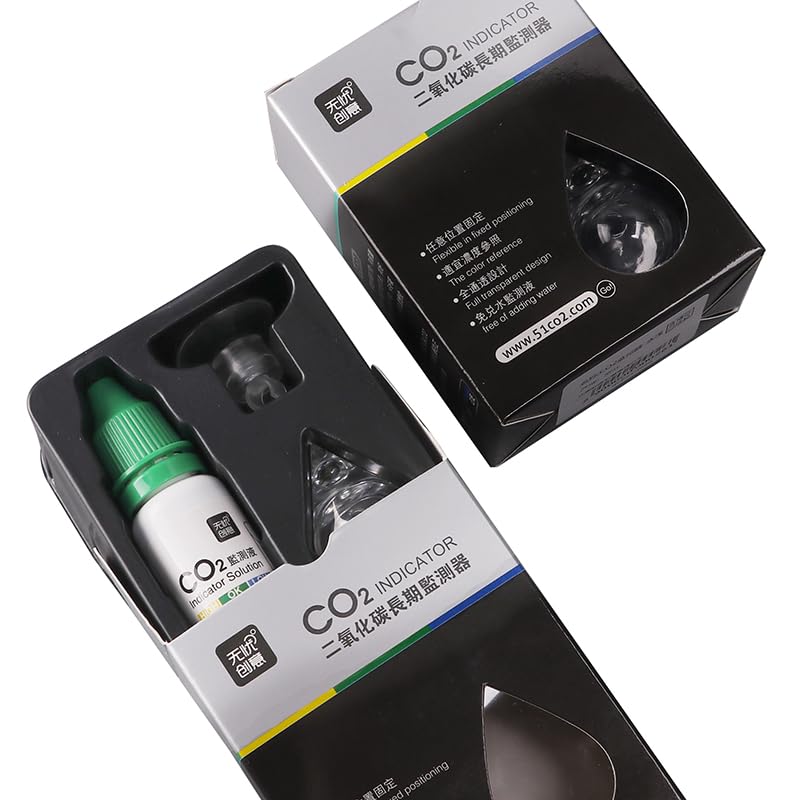 100% Safe & Secure Payments
Authenticity Guaranteed
Fast & Free Shipping All Over India
Description
Our test solution is blended, no need to add pure water, no need to worry about the mixing ratio, just use it directly. The response is faster and more accurate!! Easier to use Comes with a pre-mixed indicator solution, pipette, and suction cup. Fill the glass chamber and place it in the tank. Wait about 30 minutes for the color to fully change. Convenient and fast, no need to match it yourself. The high-quality glass, transparent without scratches. 15ml mixed indicator solution lasts longer. Shockproof packaging is safer. Efficient & Convenient The aquarium co2 indicator solution works by changing color as CO2 levels rise and fall. Too much dissolved CO2 can be harmful to fish and livestock. With this kit, aquarists can accurately measure optimal CO2 levels that promote plant growth while helping to keep fish safe. How To Read Co2 Drop Checker? 1. When your co2 is off the drop checker solution will be a deep blue color. 2. After co2 has been on for around 30 minutes you should notice the color change. The optimal co2 concentration will be at 30ppm which will be a green-light green color. 3. If it remains blue your co2 is too low. If the color turns yellow then your levels are too high and may harm your fish. or turns yellow then your levels are too high and may harm your fish.
[Colorimetric Water Drop design] Built-in colorimetric module, monitoring CO2 is more clear and convenient
【 Acrylic material】 Made of High Quality acrylic, which is transparent like glass but not breakable and not fragile, making it more durable.
【Detachable Easy design 】 Water Drop shape; It is easy to drop the solution and cleaning
【 Package includes 】 CO2 tear drop monitor, indicator solution and suction cup