YEE Upgraded 8D Multi Layer Reusable Aquarium and Koi Pond Filter Media Sponge for Cyrstal Clear Water | No Clog | Washable | Long Lasting (120 * 30 CM)
Regular price
Rs. 1,299.00
Sale price
Rs. 899.00
Unit price
per
Sale
Sold out
Share
5% OFF For Your First Orders. Use code "FIRST5"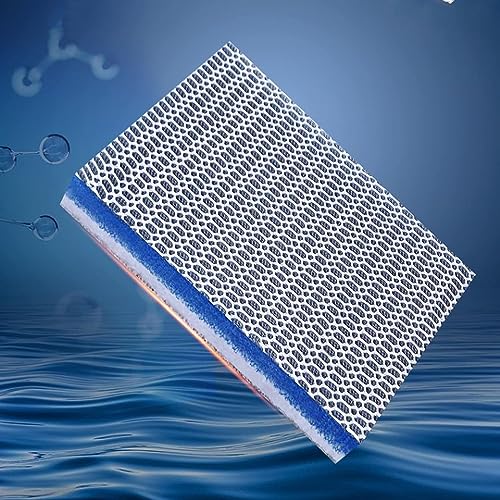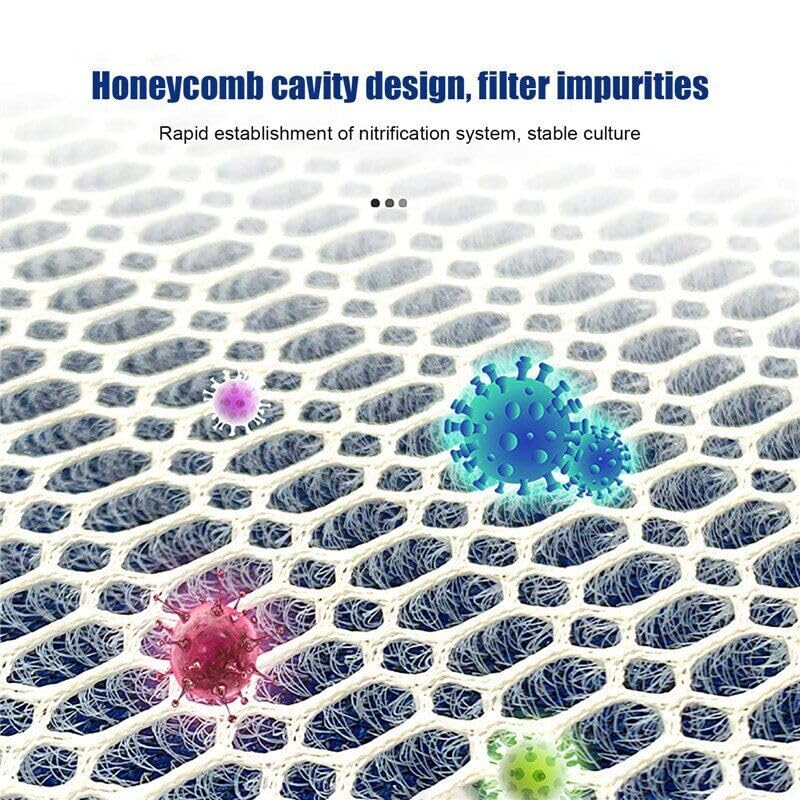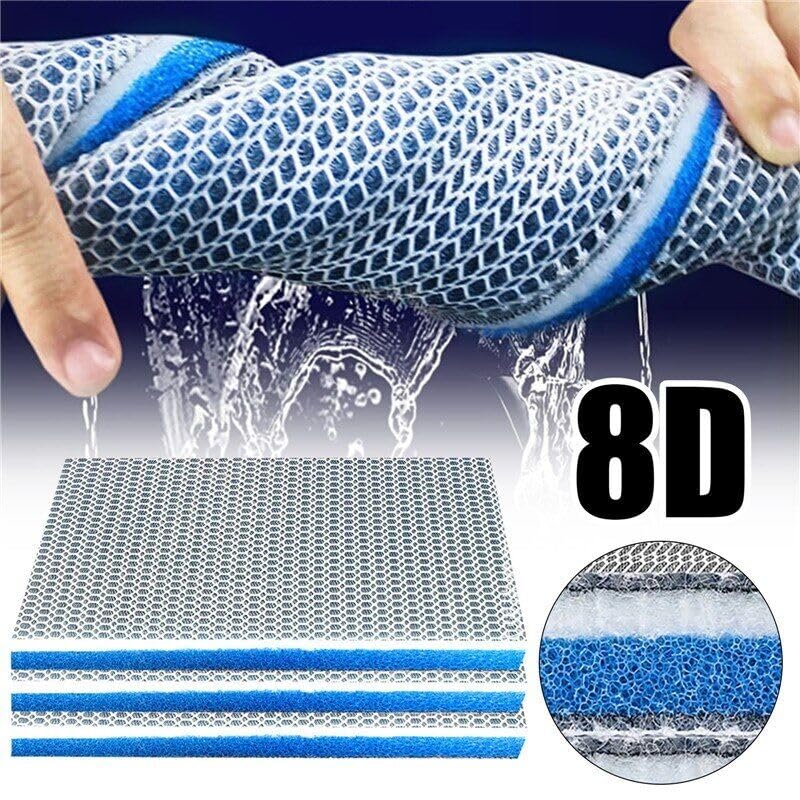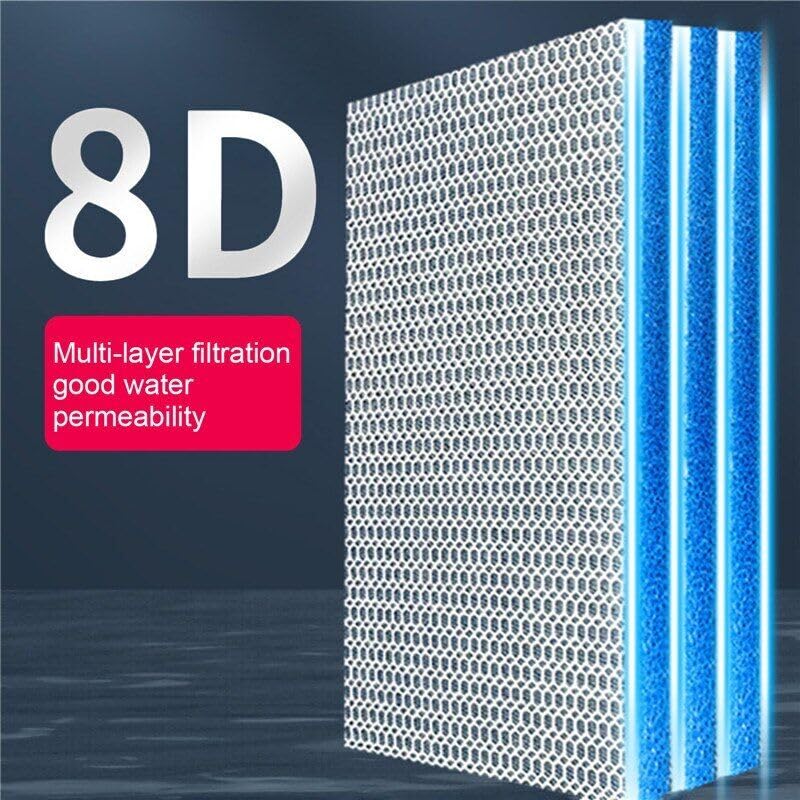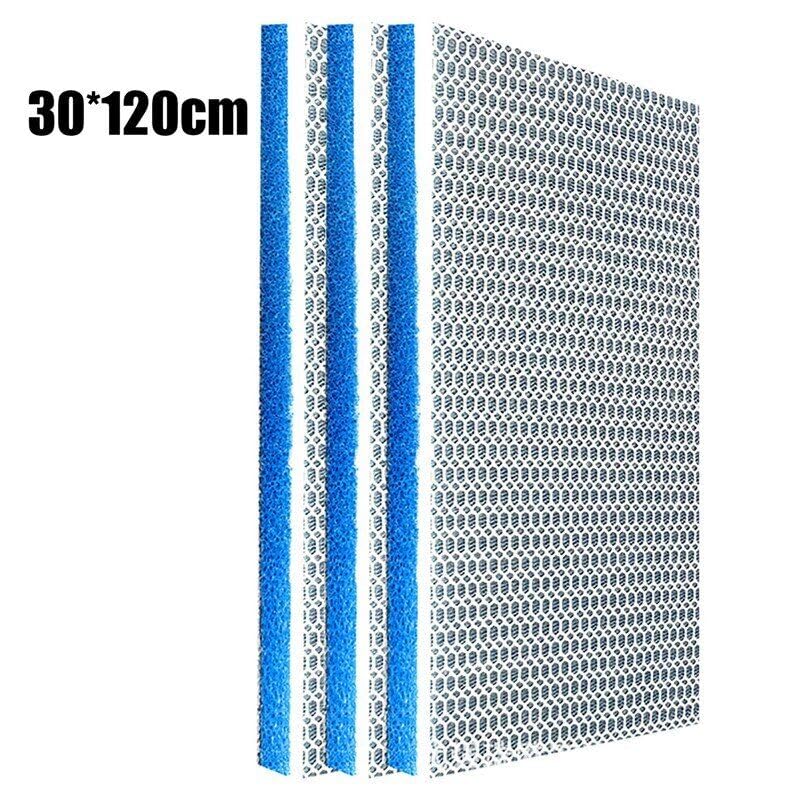 100% Safe & Secure Payments
Authenticity Guaranteed
Fast & Free Shipping All Over India
Description
Use It to Fish Tank Without Changing Water Suitable for a variety of filtration systems, fish tank bottom filter, fish tank top filter, external filter bucket, water curtain filter box, wall-mounted filter box, fish pond filter, etc. 3D Honeycomb Hole Glue-free, multi-layer culture, scrub resistance Over 200 washes will not rot. Using bio materials, no glue, adhesive, no peculiar smell, no harm to fish. Good water permeability, no clogging, and anti-overflow. 8-layer Water Purification Design 3D Honeycomb Mesh Cloth Stereo Hydrophobic Fiber Layer Precision Carbon Fiber Cotton Glue-free Nano Biochemical Cottor Fiber Biochemical Cotton Precision Carbon Fiber Cotton Stereo Hydrophobic Fiber Layer 3D Honeycomb Mesh Cloth
8 LAYERS OF FILTER PAD: Our 8D aquarium filter media is the ultimate in high-efficiency filtration. With 2-layer mesh pad, honeycomb cotton, activated carbon pad, biochemical cotton, nano biochemical cotton, fiber biochemical cotton, and cloud blanket filter cotton, our filter easily traps different particles and floating debris to keep your aquarium crystal clear.
HONEYCOMB DESIGN: Our aquarium filter media adopts a honeycomb shape design, which has strong water permeability and active carbon absorbs impurities. Scientifically filter bacterial impurities, establish a nitrification system, and stabilize the cultivation of nitrifying bacteria.
EXCELLENT DURABILITY: Our pond filter pad is made of strong mesh cloth that won't easily deform no matter how many times it's washed. After cleaning, it looks just like new, so there's no need to replace the filter pad frequently.
CUT TO FIT: Our aquarium filter mat can be cut to the required size through the filter system. It can be used for many purposes, such as various filtration systems, freshwater tanks, sea water tanks, fish tanks, pond filters, waterfall filtration, and aquaponics systems
ENVIRONMENTALLY FRIENDLY: Our aquarium filter media and fluorescent agents are made with environmentally friendly materials. The 6-layer filter pad integrates hot-melt technology and does not use adhesives, so it's not easy to rot and reduces pollution to the aquarium. We provide fish with clean water quality and a safe living environment, so that the fish can lead a healthy life.