Aquatic Remedies Platinum Soil For Planted Aquarium
Regular price
Rs. 699.00
Sale price
Rs. 433.00
Unit price
per
Sale
Sold out
Share
5% OFF For Your First Orders. Use code "FIRST5"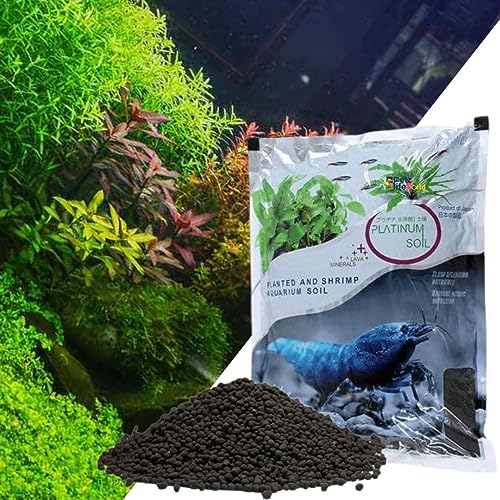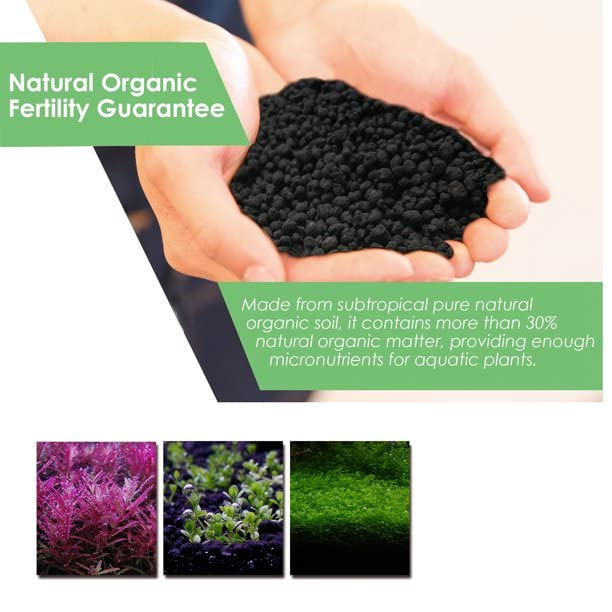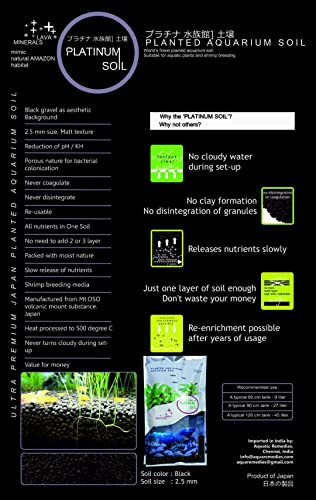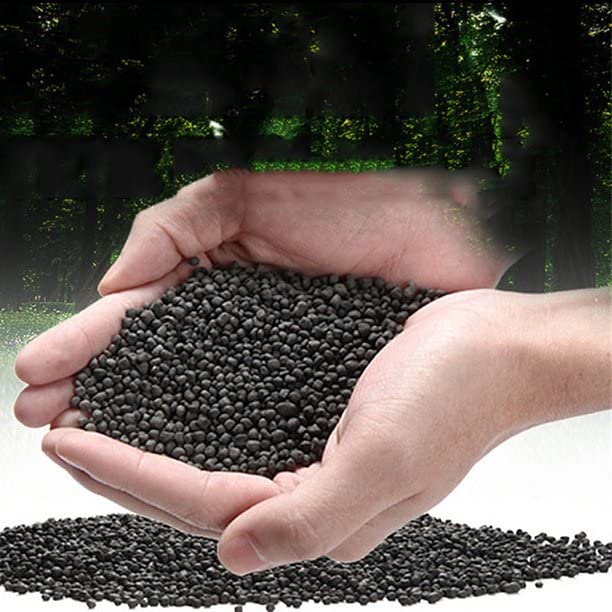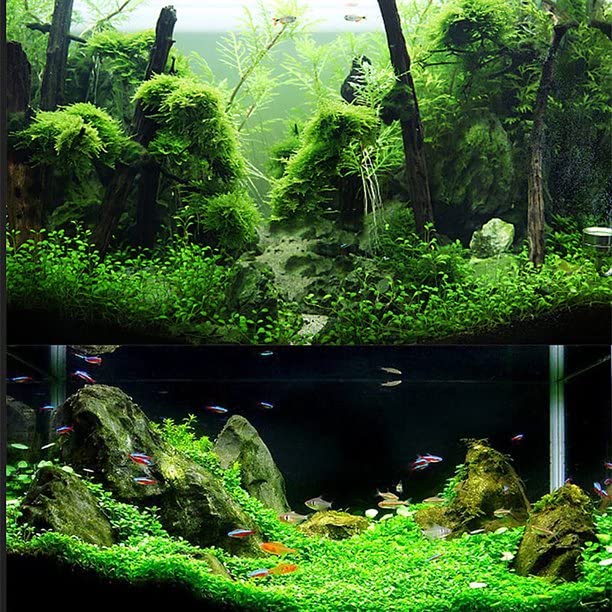 100% Safe & Secure Payments
Authenticity Guaranteed
Fast & Free Shipping All Over India
Description
World's finest planted aquarium soil. Suitable for aquatic plants and shrimp breeding.

The carefully selected raw materials with essential lava minerals heat processed up to 500 degree celcius with strict quality control manufactured in the region of Fukuoka, Japan.

Special Features: Lowers pH/kH of the water; create slightly acidic and soft water environment | Act as natural water conditioner, for the benefit of plants, fish and shrimp | Maintains water clarity for the longer time in the aquarium tank | Rapidly removes water cloudiness and supports aerobic bacteria | The matt texture and natural appearance of soil is good for shrimp breeding | Abundant plant nutrition bloom the growth of aquatic plants

This is a complete plant substrate in itself hence no need to cover it up with any gravel or use it as a bottom layer, simply put it in the tank and add water then start planting and done!

INSTRUCTION: Do not wash or rinse, fill the tank water slowly and disperse water to avoid disturbing substrate. Slight cloudiness may appear during initial set-up though it can be removed just in 1-2 hours of filtration of water. There may be slight stain of brown or black color on the aquarium glass and that can be rubbed off by hand or any other object. Presence of filmy layer may appear and this can be removed by circulating the water.