Sunsun/Grech CPF-5000 Bio Pressure Pond Filter | Power:11w | Flow: 9000L/H
Regular price
Rs. 12,899.00
Regular price
Rs. 24,999.00
Sale price
Rs. 12,899.00
Unit price
per
Sale
Sold out
Share
5% OFF For Your First Orders. Use code "FIRST5"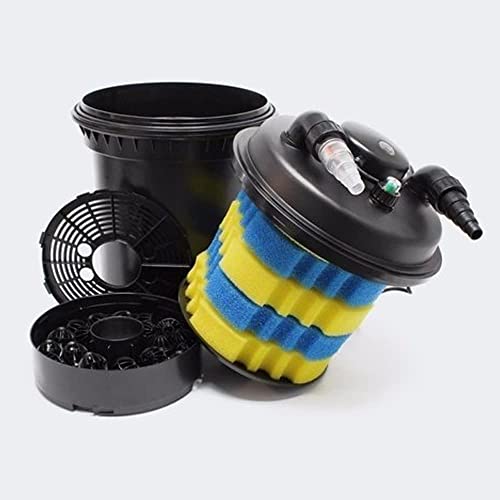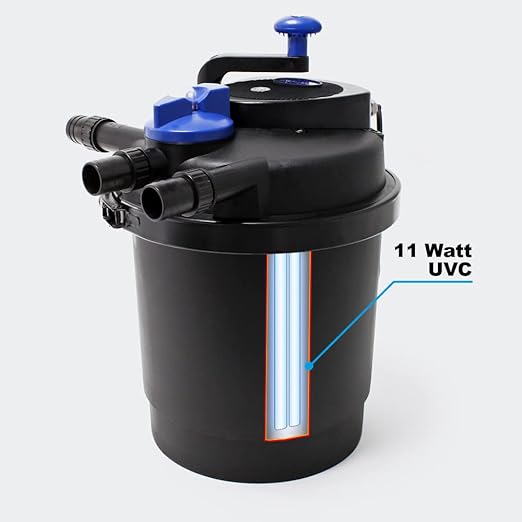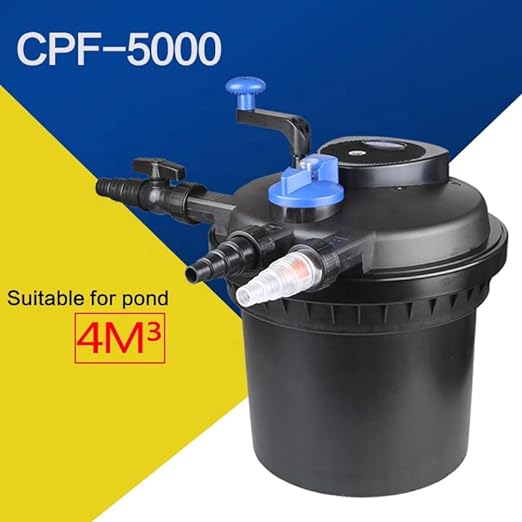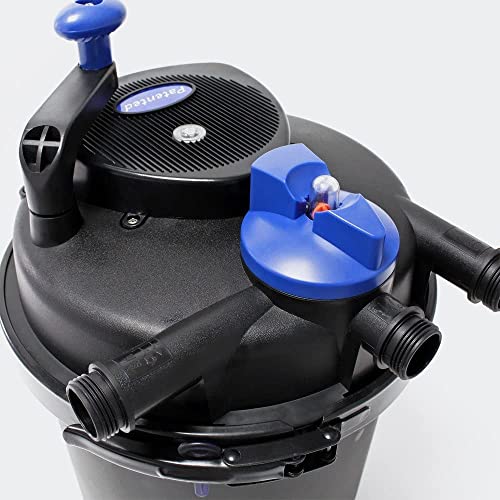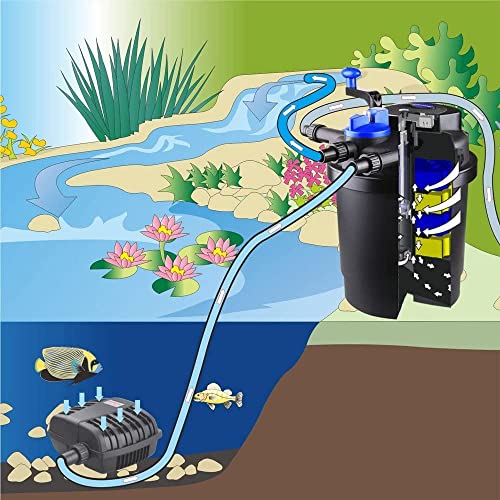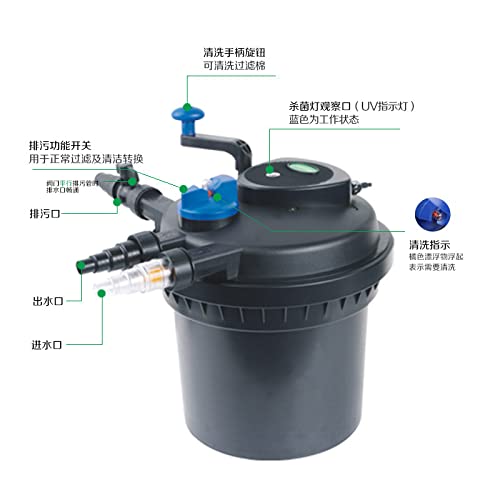 100% Safe & Secure Payments
Authenticity Guaranteed
Fast & Free Shipping All Over India
Description
Highlights & details -
Easy maintenance with in the lid integrated cleaning function
With perfect combination of filters and UVC technology - Integrated dirt indicator - Cleaning device for fast and effective cleaning
The CPF print pond filter series is a member of the latest pond filters generation and combined in one compact system a powerful organic mechanical filter and the latest UV technology. The filter can be buried unobtrusive in any pond edge. The compact design gives the freedom to pond devices almost completely Drowning it. All ports, buttons, controls, and the technique are located on the inside of the lid, the pond filter can easily be buried. The Pond Water Can Be Traced Back To Higher pumping waterfalls and with this back in the garden pond.
The pressure pond filter provides a strong, the biological balance and improves water quality. In combination with the matching the pump (not included in box contents, chart image or size details in the Max. Volume performance of the pond pump) guarantees clear water and creates a healthy climate for the pond life.
How it works
Pressure Pond Filter with Built-in UV unit combine biological and mechanical filtration and complement the effect with a UVC pond clarifier. Pond Clarifier bestrahlen in a flow reactor the pond water with UV-C radiation. UVC pond clarifier change thanks to its UV radiation the tertiary and Quaternary structures of the Algenproteine. This means the kill the algae. The algae clumping to a larger particles and can be easily removed over the mechanical pond filtration in pond filters from the water circulation.
With a bio-mechanical treatment settle in the filter materials micro-organisms, removing it from the germs and bacteria out of the water.