Sunsun JQP-500F Multi-Function Submersible Filtration Pump 5W 500L/H
Regular price
Rs. 999.00
Sale price
Rs. 622.00
Unit price
per
Sale
Sold out
Share
5% OFF For Your First Orders. Use code "FIRST5"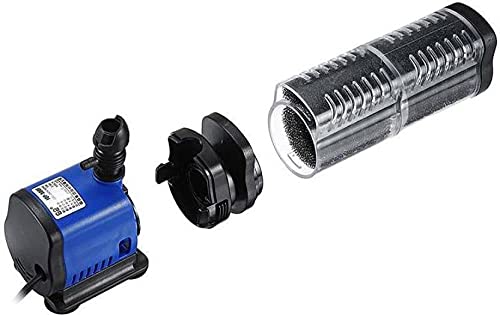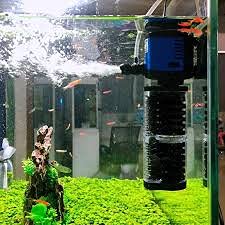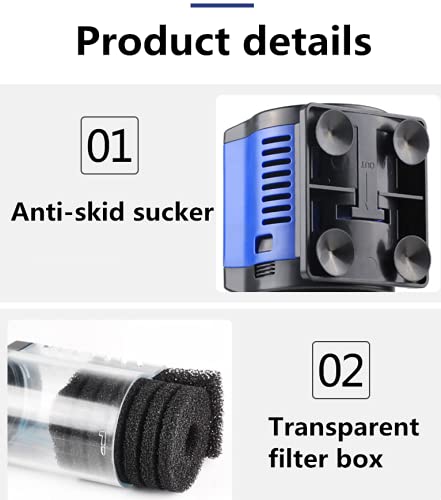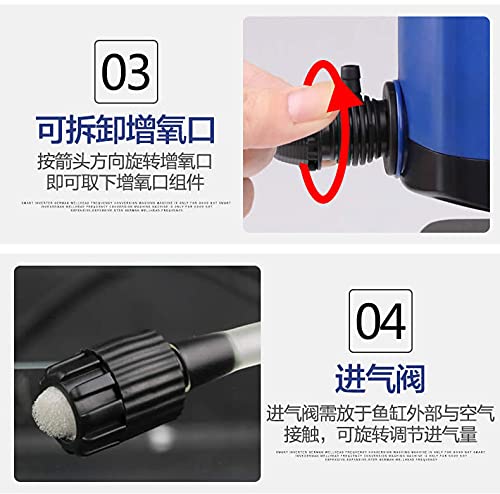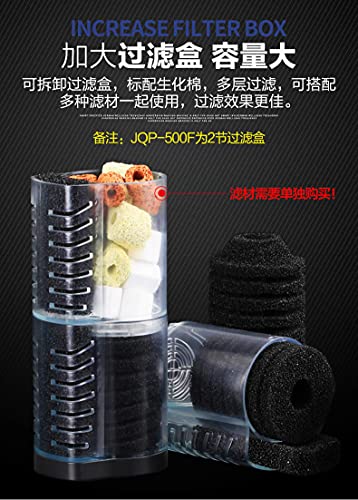 100% Safe & Secure Payments
Authenticity Guaranteed
Fast & Free Shipping All Over India
Description
Sunsun JQP-500F Multi-Function Submersible Filtration Pump
Sensen Group Co., LTD is a leading JQP Series Multi-Function Submersible Filtration Pump JQP-500F suppliers and JQP Series Multi-Function Submersible Filtration Pump JQP-500F factory in China, we are actively creating a new industry-leading retail model, integrating online and offline, developing and promoting the "Sensen House" APP, and extending the experience and services of Sensen products to every consumer. We will promote the brand awareness of Sensen in an all-round way and actively lead the development of the industry.
This product has low power consumption, strong power and reliable operation, suitable for crafts, small aquariums, etc.
- The shell and external contact parts are made of acid-resistant and salt-resistant materials, suitable for use in salt, acid and alkaline environments.
- Built-in double-layer filter cotton for efficient filtration of impurities.
- Strong oxygenation effect, adjustable oxygenation direction and gas volume, easy to use.
- The water filter cover can be freely disassembled according to the water depth, and can be used separately. It is multi-purpose and practical.
- Users can replace the filter material according to their own needs, with more diversity.
 Technical Specification : 

              Model :       
        

JQP-500




              Voltage : 

        

110V/220V/240V

              Frequency :
        50Hz/60Hz

              Power :

        5W

              H-max :

        0.9m

              Output : 

        500L/h

              Hose Adapter :

        12mm