YEE Activated Carbon Infused 8D Multilayer Reusable Cotton Cloth Sponge Filter Pad for Aquarium Cannister,Top,Sump Filter Media Koi Pond Bio Chemical Filter Sponge
Regular price
Rs. 799.00
Sale price
Rs. 429.00
Unit price
per
Sale
Sold out
Share
5% OFF For Your First Orders. Use code "FIRST5"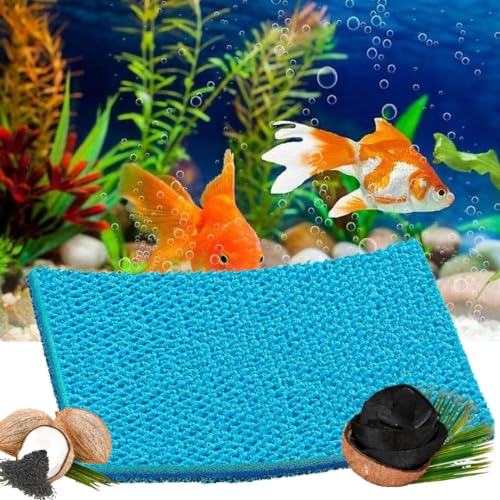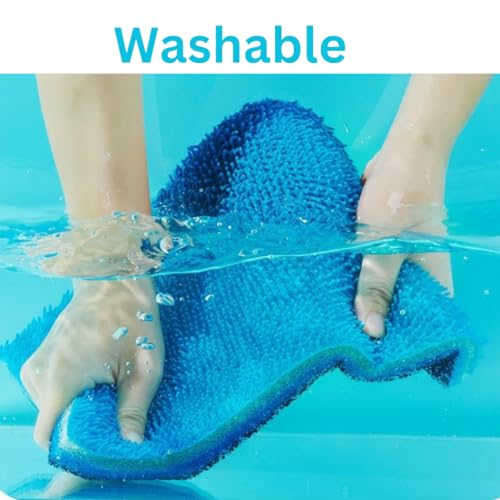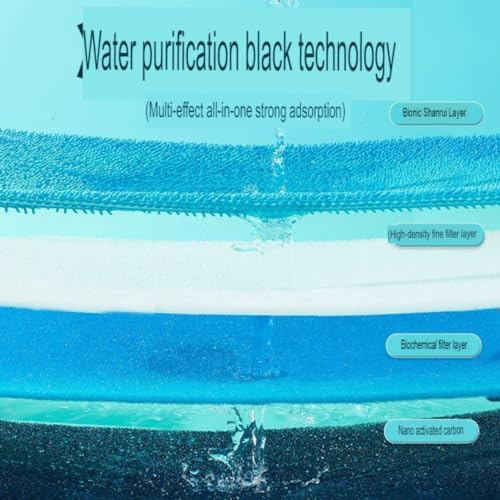 100% Safe & Secure Payments
Authenticity Guaranteed
Fast & Free Shipping All Over India
Description
Aquarium Filter Media Bio-Sponge Fish Tank Activated Carbon Filting Cotton Canister Filter Skimmer Koi Pond Aquarium Accessories
【BEST CHOICE FOR AQUARIUM FILTER MEDIA】Our filter pads for aquarium uses the latest Nano bio sponge filter and Fiber bio sponge filter, which will not produce cotton fibers and particles, maintain good water quality, ensure the safety of your fish. This 8-layer thickened aquarium filter pad is the best choice for aquarium filter floss.
【SUPER FILTERING EFFECT】Our filter pads for aquarium has 5 filter media: 3-dimensional mesh cloth*2, Ultra high precision cloth*2, Activated carbon cotton*1, Nano bio sponge filter, Fiber bio sponge filter. The 3-dimensional mesh cloth will trap larger particles, the ultra high precision cloth will trap fine particles, Activated carbon cotton, Nano bio sponge filter and Fiber bio sponge filter will filter out very fine impurities and germs. NO DOUBT, this is your fish's favorite water.
【HIGH QUALITY & DURABILITY】Our aquarium filter pad is made of durable Nano bio sponge filter and Fiber bio sponge filter, and then fixed by two layers of ultra high precision cloth, and finally two layers of three-dimensional mesh cloth are glued and molded with high-strength environmentally friendly resin. This aquarium filter floss has the best strength and is easy to clean. It can be cleaned multiple times, the same as in the video.
【WIDE RANGE OF APPLICATIONS】aquarium filter media can be cut to any size, meet all your requirements and save more money for you. Our aquarium filter media is very suitable for freshwater or salt aquarium, this aquarium filter floss can be used as a fish tank accessorie, pre-filter for wet/dry filters, sewage tanks, tank filters, reef tank, pond, fish and vegetable symbiosis systems etc.